Exhibits ,Festivals and Conferences:
Al-Ahliah has a distinguished history of participation in exhibitions and conferences at both regional and local levels, to mention only:
A)- International & Regional Exhibitions:
Gulf food held at Dubi World Trade Centre, UAE.
2nd Agricultural International Exhibit held in Doha- Qatar.
Al-Fujairha Agricultural International Exhibit Fujairah- UAE.
Syrian Industry show – Khartoum- the Sudan.
Al-Sharjah Islamic International Expo,UAE
1st Syrian Industry Show, Algeria.
Tripoli Show – Lebanon.
1st Syrian Industry Show – Amman – Jordan.
Made in Syria Show – Beirut- Lebanon.
B)- Local Shows & Exhibits:
Damascus International Fair, Sima Expo Damascus - Tasty Food Expo- Food Expo (Aleppo) - Comiunex
Expo – Hama Business Women Show- Al-Basel Show for Creative Works and Invention.
C)- Conferences & Forums:
1st Arab Forum for Agricultural and Food Investment
1st Forum organized by Malaysian Council for Palm Oil promotion Cairo – Egypt.
European – Orient Forum- 2003 - Damascus.
D)- Festivals:
Hama Spring Festival ,Al-Sham Shopping Festival ,Damascus,Khan Al-Harir Days Festival ,Aleppo,Rmadan Zaman Festival Aleppo ,Al-Qumma Comprehensive shopping Festival – Aleppo.
Al-Baher ( sea) Festival- Lattakia ,Homs Days for Shopping ,Dair Al-Zour Shopping Festival.
Social activities:
The company in recent years to distribute part of their profits to charities that official and a sense of responsibility towards the community, including
One of the meetings of the General Authority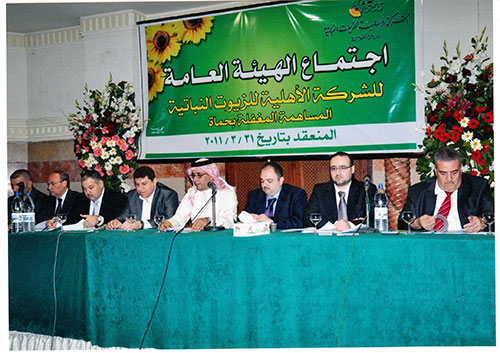 Al-Sharjah Islamic International Expo-UAE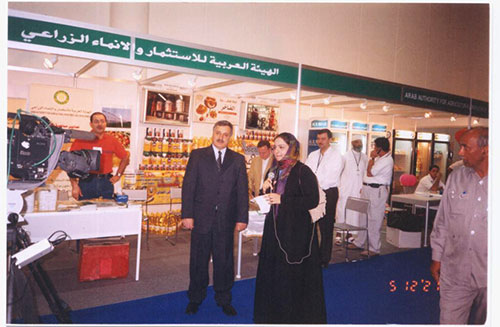 Sima Expo Damascus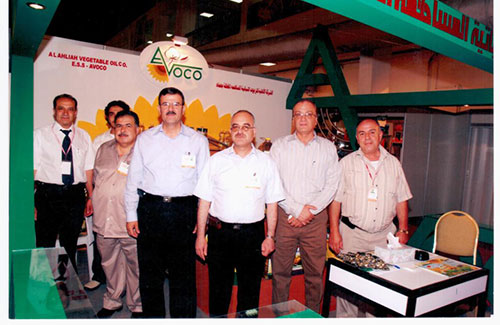 The ordinary session of General Assembly Convened on in Cham Place Hotel in Damascus.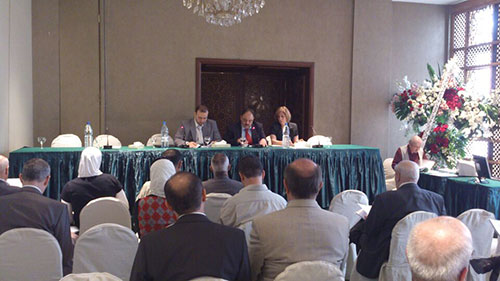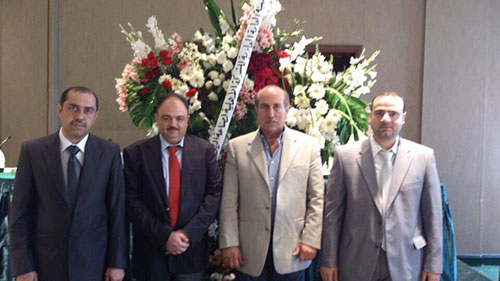 Our Products
Products'Photos